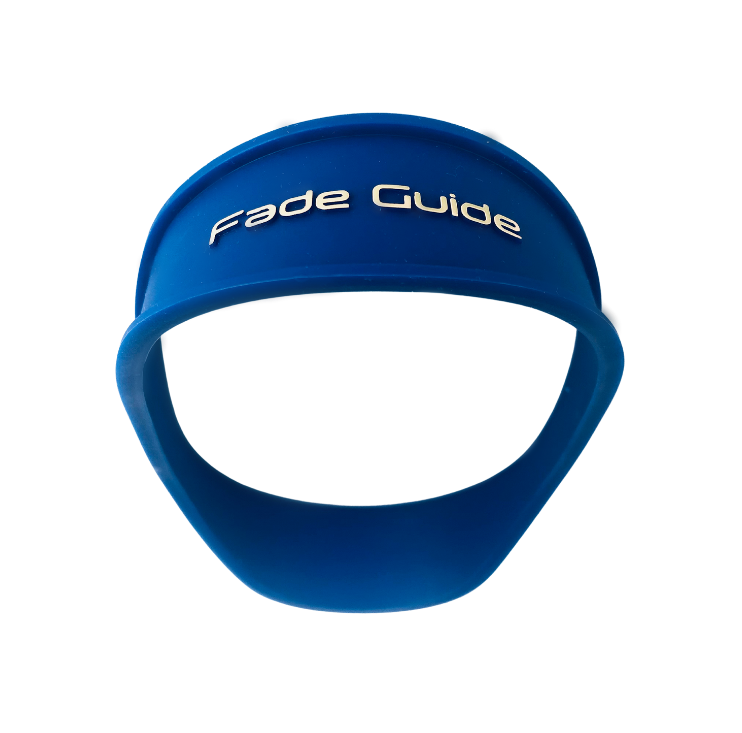 Fade Guide - Introducing the Ultimate Fade Guide: Your Go-To Product for Creating even Fade Guidelines
Sale price
$19.97
Regular price
$25.97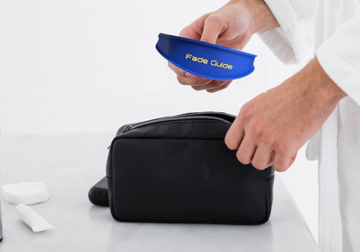 Our Mission.
At Fade Guide, we believe that men who love to do DIY haircuts should have access to the tools they need to get their hair cut quickly and easily—without having to travel long distances or spend hours in a barbershop.
Fade Guide Must-Haves.
Sale price
$19.97
Regular price
$25.97
Sale price
$19.97
Regular price
$21.97
What Our Customers Say About Us:
Simple Solution.
"I've been cutting my own hair for so long. The neck line is always difficult, but I used to keep my hair longer so it wasn't a problem. This is a simple solution that frees up a hand and eliminates any guesswork."
Fantastic Tool.
"This is a fantastic tool for doing your own hair! I save money and time by cutting my own hair. This enables me to do a nice fade cut! I don't have to be concerned about cutting a perfect line."
Simple To Maneuver.
"This is a good choice for your first fade line or any lower work you start with. It's very simple to maneuver and prevents you from going too high. It saves money on haircuts at the salon. Highly recommended."